A full service, 100% environmentally safe recovery company!
We can handle any size job, from single-family dwellings to large commercial businesses.
Now offering Air Duct Inspections and Cleaning! Call us at 601-790-7595
MOLD REMEDIATION
MoldPro Consultants
Molds are simple, microscopic organisms found virtually everywhere in our environment. If they infest a home or business, they can cause significant health problems, including allergic reactions, asthma, infections and a host of other respiratory illnesses. Great care is taken to seal off the treatment area to prevent mold from spreading. We use only the latest technology to insure the safe removal of mold. To help you maintain a safe home or business.
MoldPro Offers:
Visual Inspection
Air sampling & testing
Technicians & technology to eliminate your mold
MOLD Pro
Consultants
When you think about it, we spend most of our time indoors, and that makes our home and workplace environments doubly important to our heath and quality of life. So when disaster strikes, our teams of emergency restoration-trained specialists are standing by 7 days a week, 24 hours a day, 365 days a year to respond to your call. We move swiftly to get our team to your site and will work with your insurance to make filing a claim as painless as possible. MoldPro can handle jobs of any size, from single family dwellings to large commercial businesses.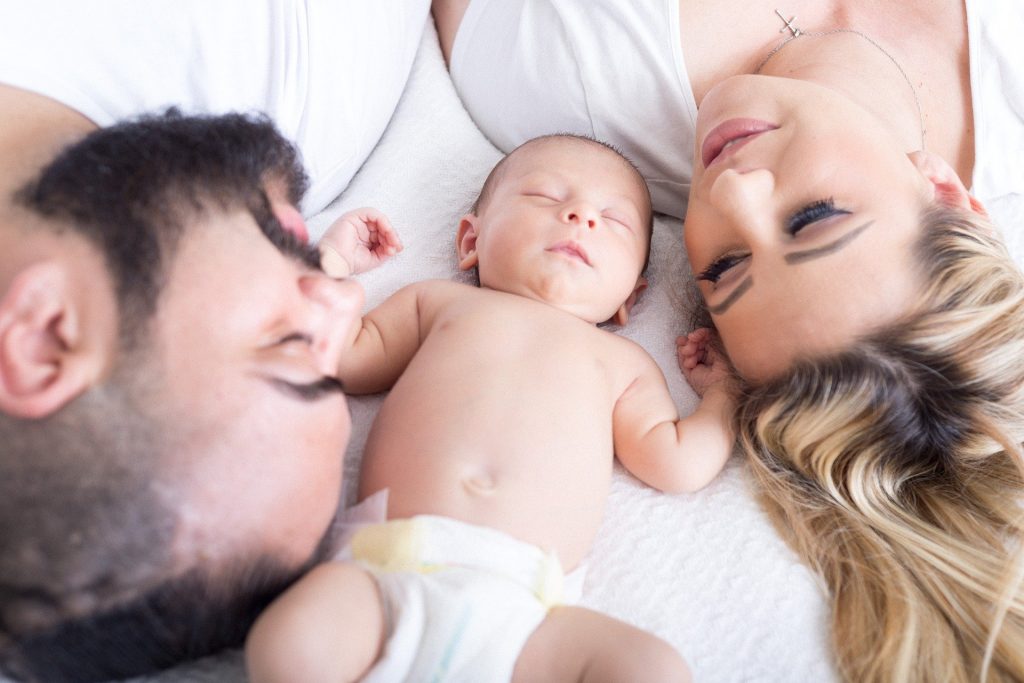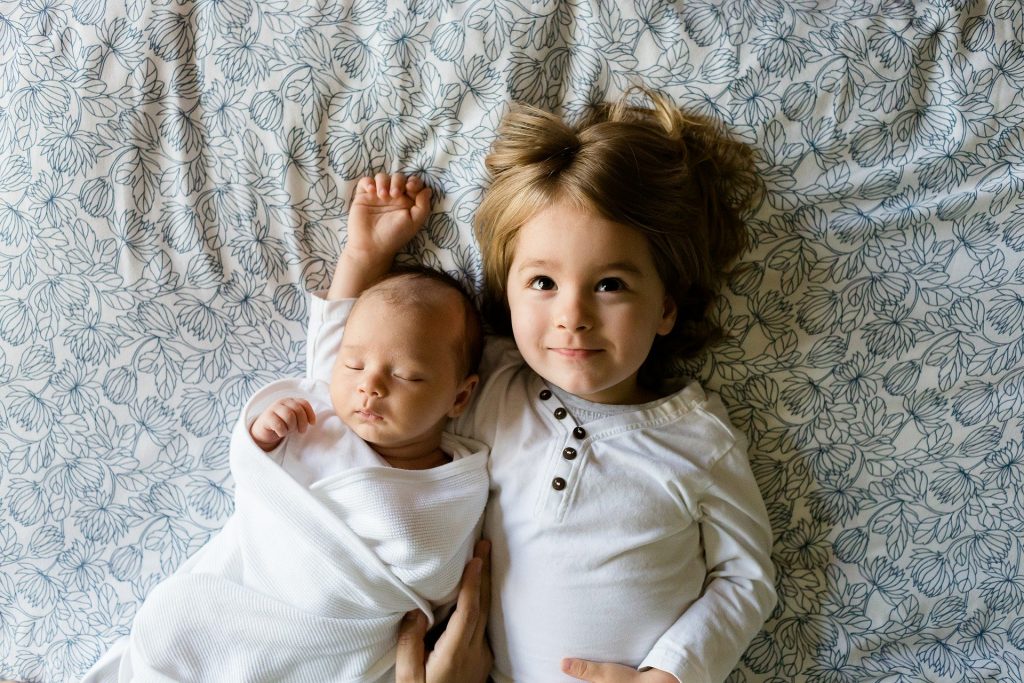 Giving you the highest level of customer service has always been our goal!
Mold Remediation
Certified and trained technicians to remove toxic mold from inside your home or business. We use the latest technology to prevent contamination of other parts of your home or business and eliminate cross contamination. All the products we use are all natural, EPA Approved biocides.
Mold Testing
We can test your home or business for concentration of mold spores. We can take air samples or swab tests to determine whether or not you have an unsafe amount of mold in your home or business, whether you are buying or selling a home or if you you are having more than the normal amount of respiratory problems.
Odor Removal
We can remove odors from a structure whether it is from smoke, mold or other odor causing situations.
Certified Specialists
Our technicians have been certified mold remediation.
24/7 Service
We have an experienced staff on call 24 hours a day, 7 days a week including holidays and weekends.
Insurance Claims
We work extensively with all major insurance companies to facilitate your claim and we bill them directly for our services.
Environmentally Safe Recovery
"Over 20 Years Experience"
Quick Contact
Call Us at 601-790-7595
Please use this for Emergency Services as well.